Our People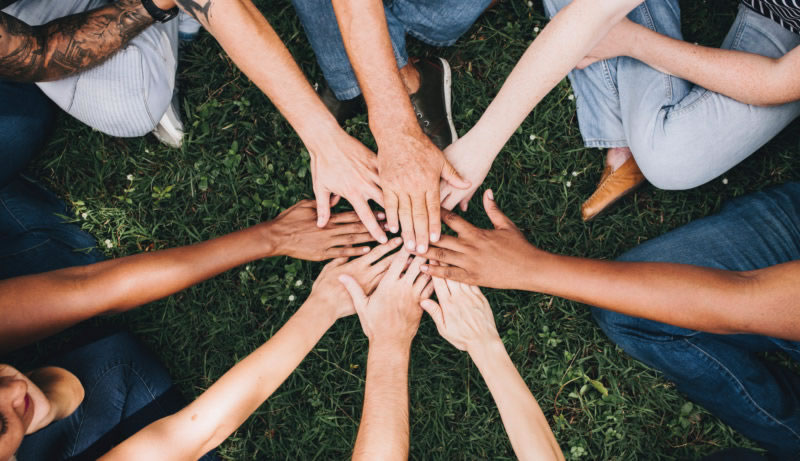 ---
ACES GQS is full of smart, driven people who care a lot more about getting it done, and the relationships we build, than about proving how clever we are.
ACES GQS people truly become a valuable extension of our clients' teams. As a result, our people are a primary reason our clients would recommend our company to others.
They are talented and cover a wide range of disciplines and our approach to professional development programs and training helps build individual capabilities.
We have a strong bias towards developing capability within the organization. We believe in demonstrating a "one team" attitude and are led by our full team of partners across ACES GQS global offices and practices.
Our partners lead the firm in our mission of delivering unprecedented results for our clients, our people, and our communities.