Reporting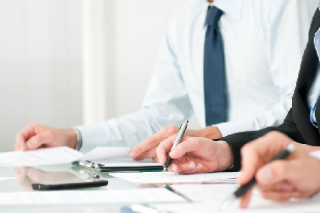 ---
In any inspection activity, the report is the "product" which ultimately a service provider organization provides to its customers. ACES GQS is fully aware of the importance of providing a detailed and precise report to its customers, as the report has to reflect what has been performed during the inspection activities. 
All of the ACES GQS inspectors have been trained and instructed to fill each report with the maximum degree of details.
Digital pictures are also provided to enhance the report content. 
Each and every report is duly screened and checked by the assigned Project coordinator and technical assistant, before submission to the customer. 
The timely submission of the reports is a very crucial element in this process, and both our inspectors and the project coordinators have been instructed to complete the process within the shortest possible time. 
ACES GQS format or customer's format can be used, as required.