Training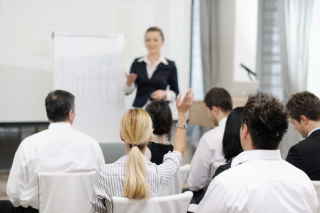 ---
It is a fact that the companies are made up of people, and people are the key to the success of any service provider organization.
We at ACES GQS employ highly qualified and extremely competent inspectors, with multidisciplinary expertise which includes planning, fabrication, installation, metallurgy, mechanical and electrical technology, welding, non-destructive examination, painting , corrosion , Quality control and Quality Assurance.
ACES GQS is committed to continual training of the personnel it employs to keep them updated on the latest inspection processes, technologies and methodologies, leading them to achieve the qualifications required by the industries we serve.
Training provided includes: Non Destructive Testing, Metallurgy, Welding, HSE, Painting, Corrosion, QA auditors, Lesson learnt