Pipeline & OCTG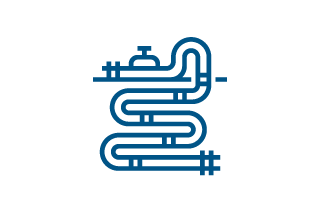 ---
Pipelines
ACES GQS is internationally recognized as one of the few companies able to oversee pipelines projects of any size.
Services provided includes inspection & expediting, as well as supervision & monitoring of line pipe manufacturing, bending, welding, coating and testing processes, for any kind of tubular products.
OCTG
ACES GQS has been providing its services in the OCTG field since its establishment. The range of services provided embraces inspection & expediting, supervision of manufacturing processes as well as threading, NDT, and testing processes. Services are available worldwide and even at short notice.