ACES Lab.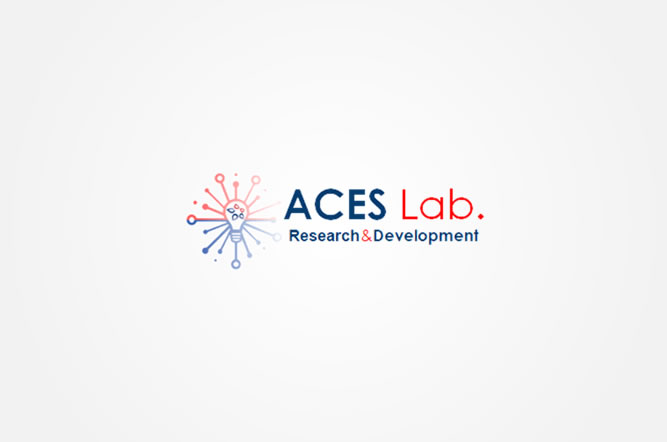 ---
ACES Lab.
Research & Development
ACES Lab. is our cutting edge Research & Development department. It has a crucial role in innovation at ACES GQS. We believe that Innovation is the driving force behind every technologically advanced industry, a real driver of company growth.
It's indeed a challenge for our dedicated team to bring to life new ideas and technologies to improve our range of services.
Our R&D team is based in our headquarters but constantly in contact with all our team of experts around the world. We work as close as possible with them to create new services or look for ways to improve the existing ones.
It's by sharing ideas and knowhow that ACES GQS anticipates and prepares solutions for the future. The R&D department takes a proactive approach towards each company department, which includes quality improvement, operational efficiency, analysis of every stage of services and new and existing technologies.