Training & Qualification processes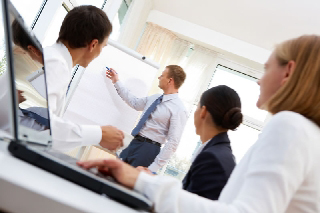 ---
ACES GQS is committed to continuous in house personnel training in order to keep it up-to-dated with the latest standards, technologies, methodologies and systems, leading them to achieve the qualifications required by the industries we serve. Personnel undergo regular training programs with both internal and external trainers.
It also familiarizes us with the documentation which helps us implement the policies and procedures in our work. For an accurate assessment of personnel, ACES GQS has developed an advanced recruitment system. All potential candidates that are willing to work with us are required to go through this process, demonstrating all their capabilities in relation to their CV content. Our Human Resource department, assisted by our technical team will supervise impartially all the process being responsible of each single final evaluation.
Our final purpose is to have a clear and realistic report of all people we work with in terms of:
• Education
• Qualifications / certifications
• Skills and technical competences
• Material and Equipment knowledge
• Years of Experience
• Reporting and communication ability
All our inspectors and expeditors undergo a comprehensive examination and qualification process, according to our procedures to prove their skills, competences and expertise in conducting inspection and expediting activities. Evidence and grading of the examination and qualification process can be provided on request.